We are a company focused on integral logistics services, creativity and entertainment, from its different facets. We we are located in CDMX and Monterrey.
At Seis.8 we go hand in hand with our clients, to design and execute memorable experiences that develop emotional bond with their audiences.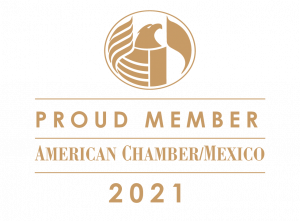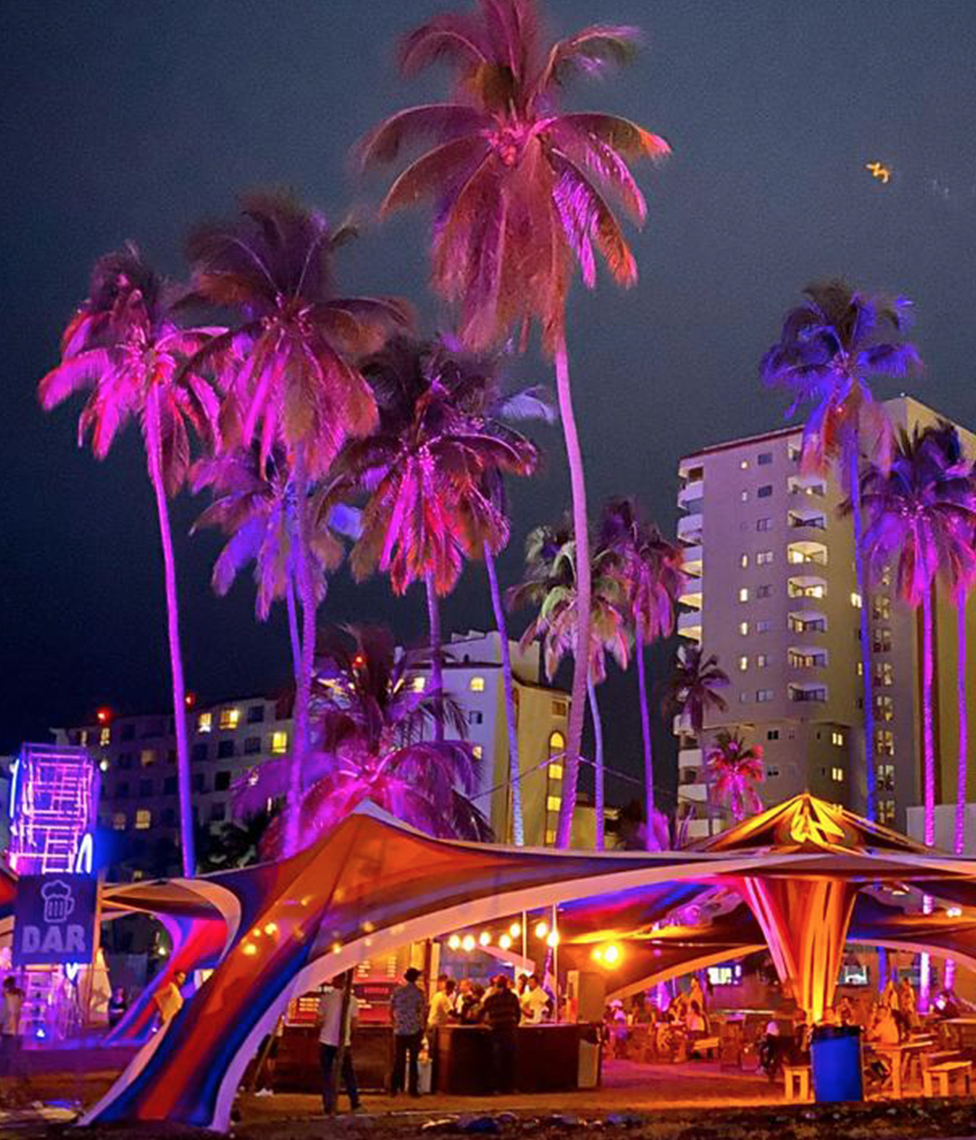 Seis.8 was founded in 2017, by Diana Cristina Guzmán Nava, a specialist with more than 20 years of experience in public relations, analysis, planning and implementation of commercial projects, development, strategy, and operation of multiforum and entertainment venues, planning and execution of massive entertainment events, brand management and entertainment, brand management and sponsorship, logistics and event operations.
Our methodology is not only to develop the assigned project, but to go beyond that and give it a commercial and strategic approach to increase brand positioning,or whatever is required to position in the campaign. So our projects are always accompanied by commercial and marketing strategies and marketing and financial projections where applicable so that not only the event , project or experience is a success, but also can generate revenue or ROI.